Illustration | Photo-Manipulation | Branding & Identity | Editorial Concept
Concept: To create a visually unique and interesting magazine concept to invite new eyes to an old face, to be repeated and continuously recognized as NASA, without using a logo to do so. Using a style that is recognizable on its own and holds presence. Less technical relevance (currently NASA) to move towards a more fantastical element (to invite new eyes).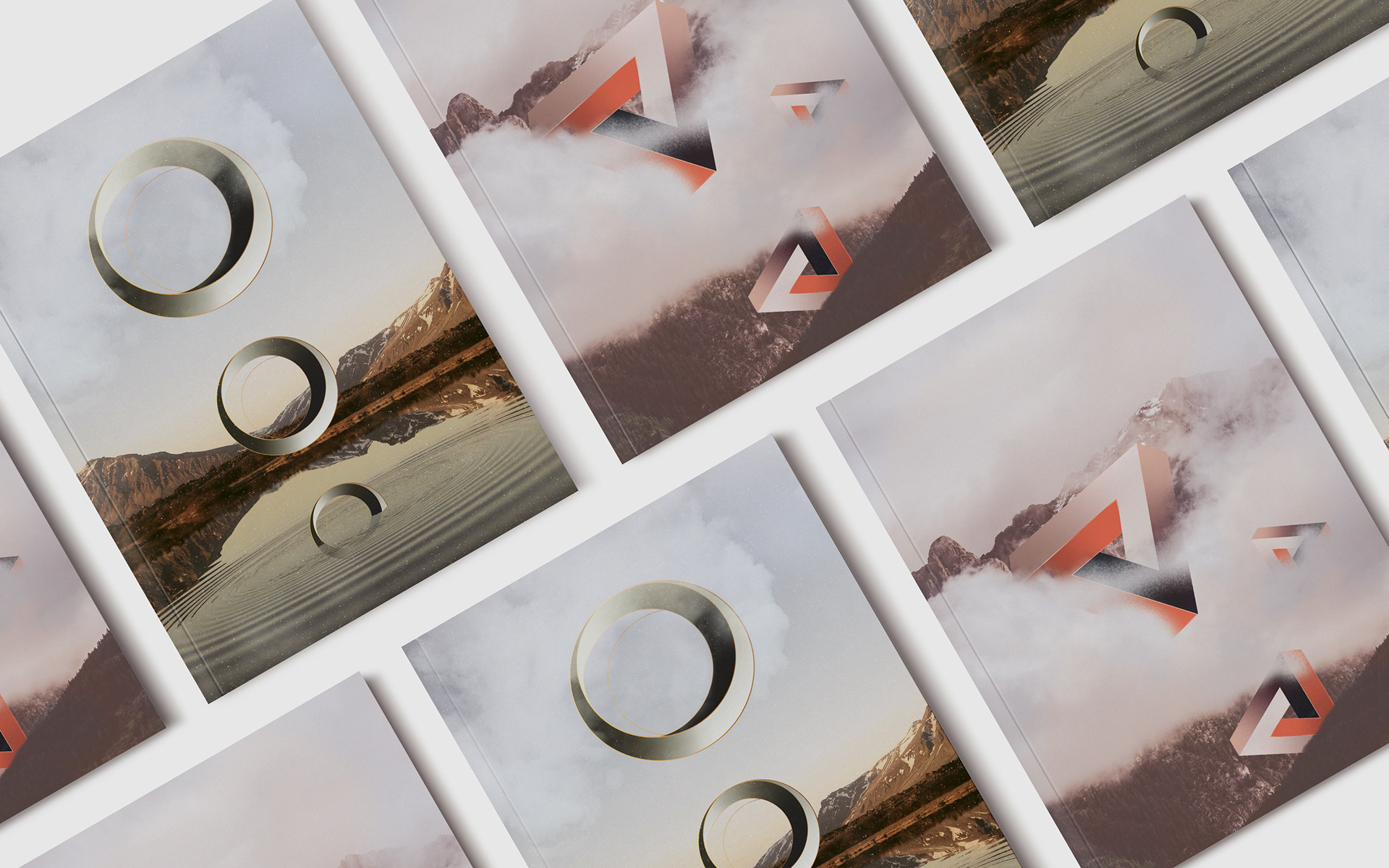 Outcome: Using photo manipulation and realism to depict the notion of an Unseen Landscape,
New Explorations, and Discovery.