AIGA Online Magazine - Article Illustration
Information Design | Illustration | Animation | Branding & Identity | Metaphor
The AIGA article highlights the themes of Collaboration being extremely important to the future designers of 2025. I wanted to create a design that easily tricked the mind, and may cause you to take a second look at it in order to put the puzzle together.  
The colour scheme and typography is inspired by the AIGA Eye on Design Website.
Metaphor: Designers have to work together like building blocks in the future of Design. Through collaboration, multifarious design solutions can reach farther lengths in society.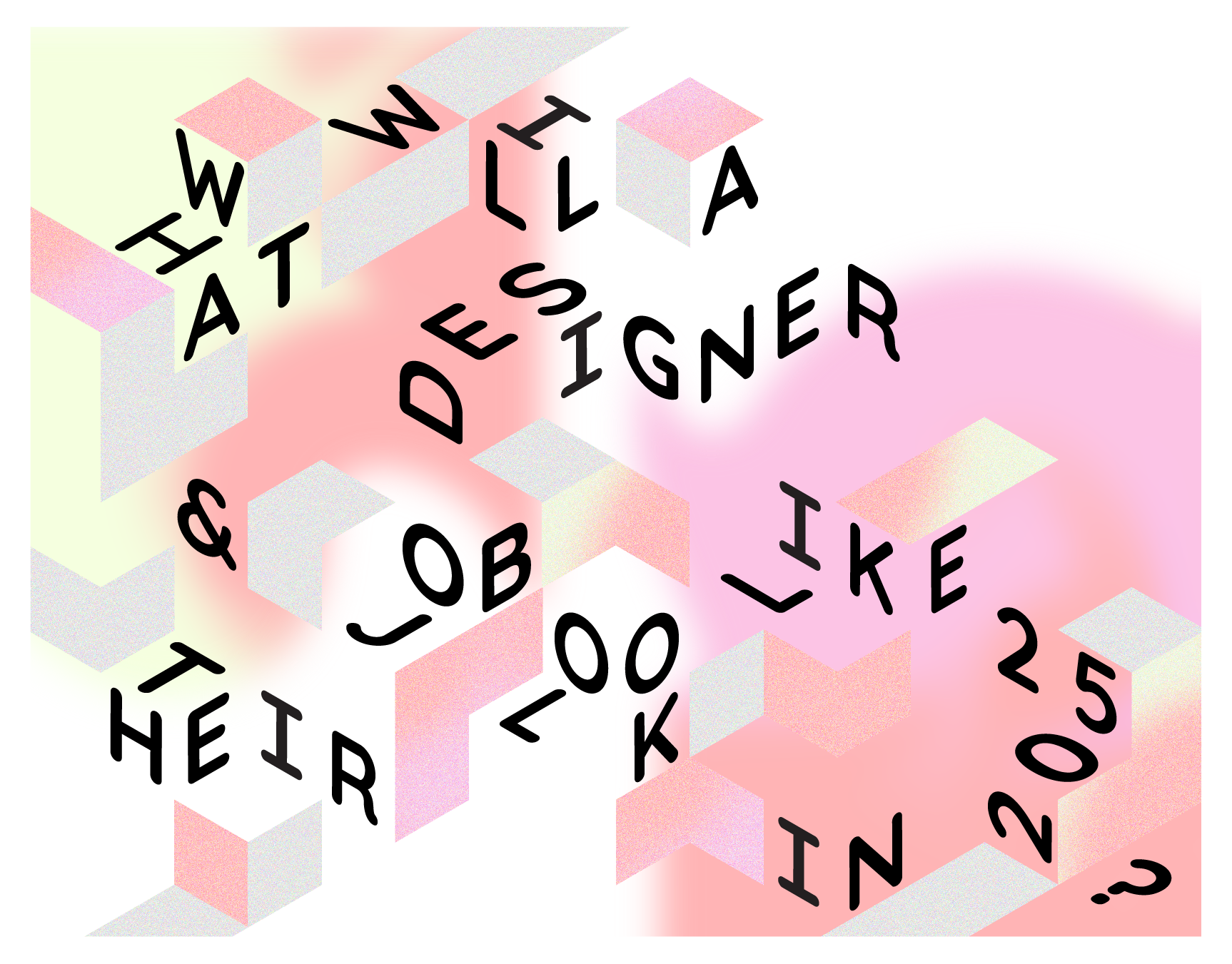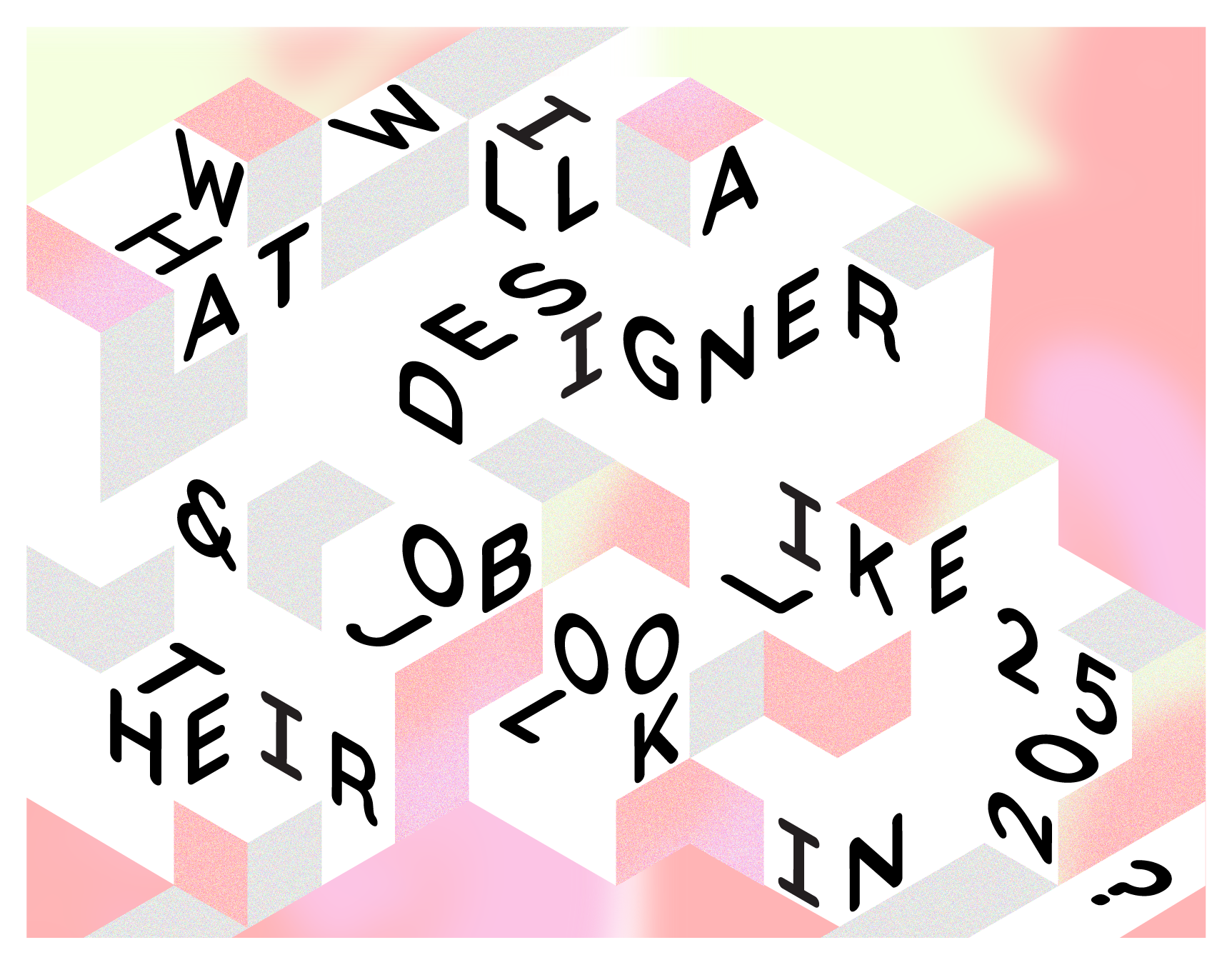 After viewing the puzzle and seeing how the words build together, one would ideally pass the article on to a friend or fellow collaborator, further encompassing the article themes.